---
Really good coffee, on the regular

Freshly roasted coffee,
customized for you
Join the Forgotten Coast Coffee Club-
an exclusive club for our favorite
coffee fans. As a member, you'll enjoy: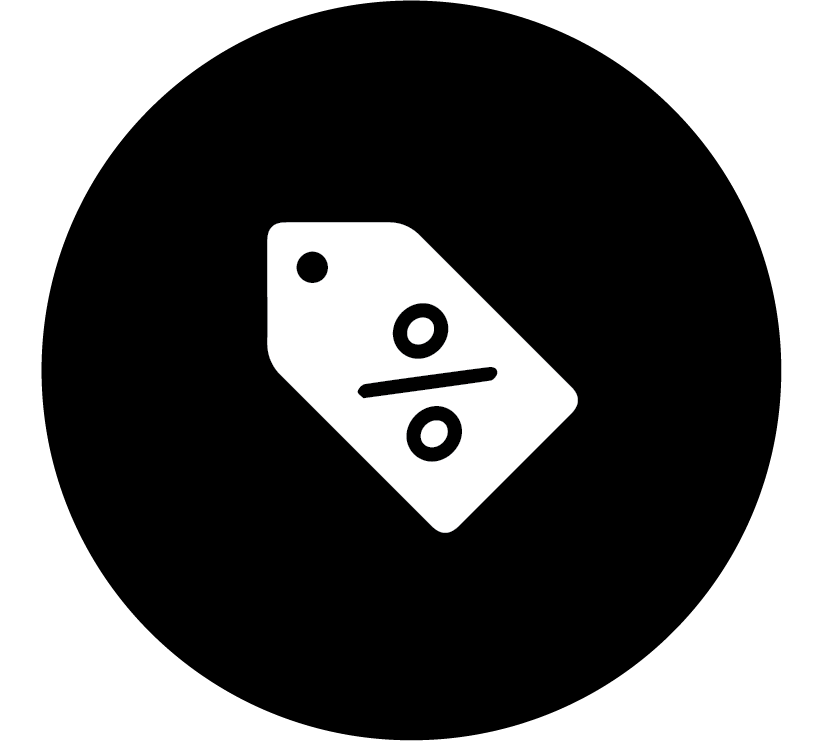 15% Off
15% off standard coffee price when you subscribe.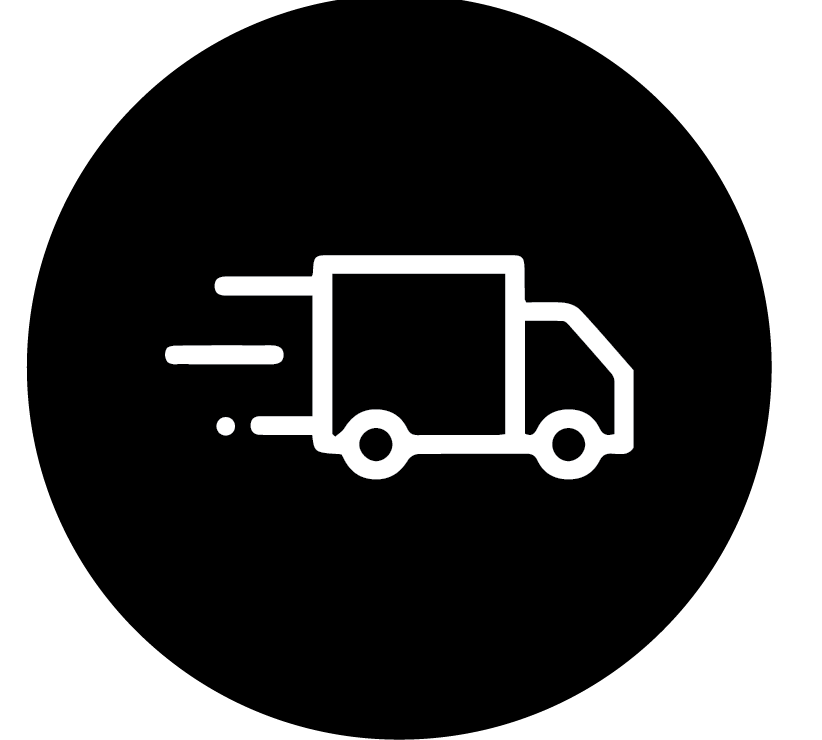 Custom Delivery
Delivery at your choosing: every 7, 15, or 30 days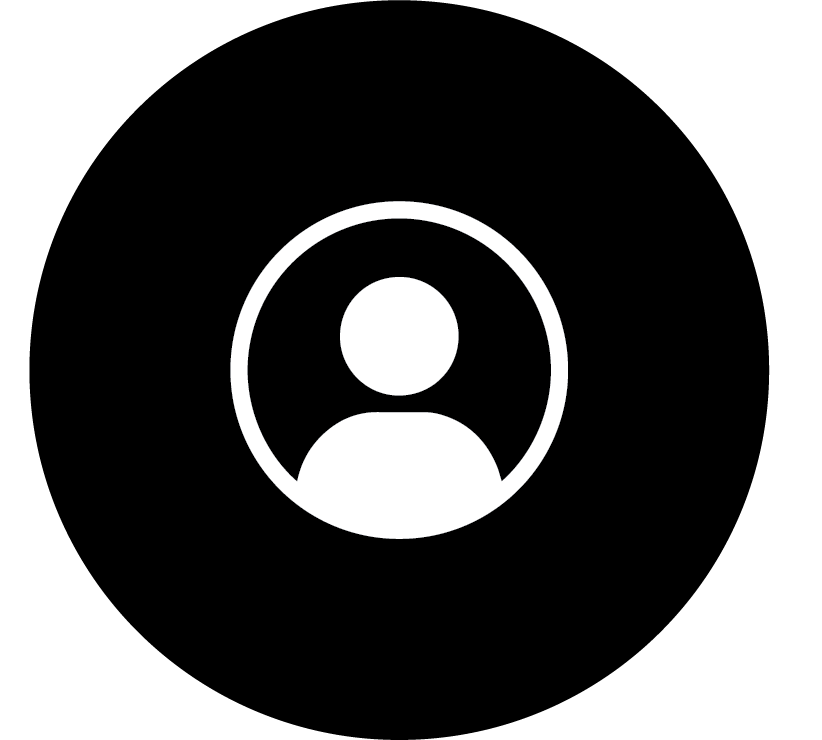 Member Card
A personalized Club membership card for 10% your in-store purchases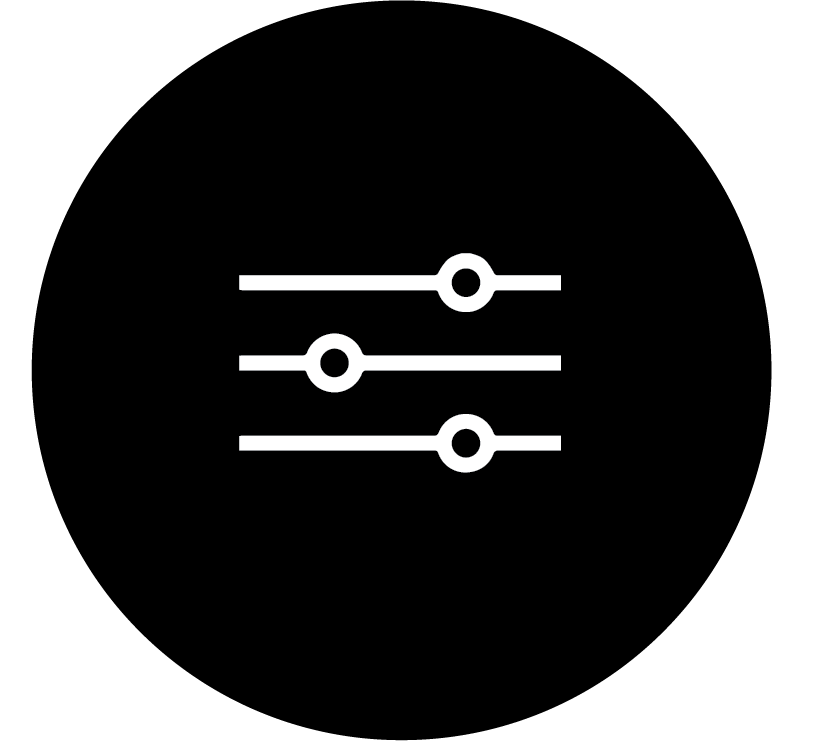 Worry-free
Change your delivery frequency or easily cancel at any time
FREE Samples
Free samples of our new coffees

---
Gift a Membership Subscription


"Great quality for the value as their coffee is amazing and inexpensive. Just brewed my bag of Ethiopian coffee this morning and so so good. Check them out. "
Patrick
"It is delicious to such a degree that before they even answered my email (which they did promptly, bless them) I had already purchased some coffee from them and I'll probably just buy some more. So, if you are wondering "is this good coffee" you should stop wondering that."
Peter
"With all the nonstop talk and rave reviews from my brother and husband, I decided it was time to give Forgotten Coast Coffee a try. I get it now...This is so good I might actually have to start drinking coffee more."
McKenzie
✕